Intelligent Solutions. Controlled.
Our systems intuitively gauge and adjust your building to run at its optimum and decrease its footprint on environment.
Quest Controls helps companies from telecom, broadband, data center, retail, commercial, restaurant, and utility industries save money by managing their energy systems. Clients derive value from our services in the form of maximized energy savings and increased productivity.
We consider every client's unique operating requirements and financial objectives to give them a customized, cost-effective strategic plan for managing their energy consumption and costs and improving the
performance of their critical building equipment.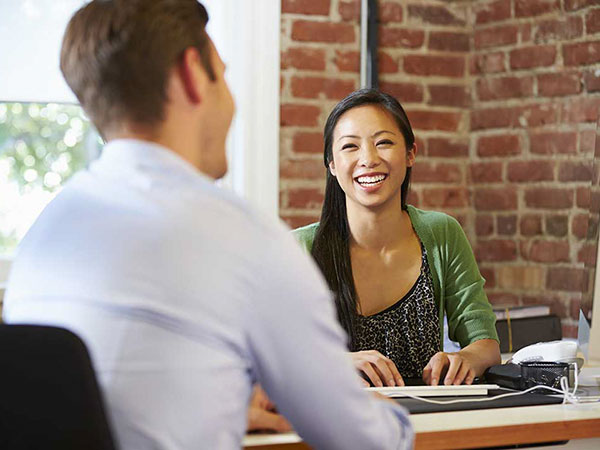 Utility Consultation & Negotiation
The Quest Solutions begins by analyzing the historic energy requirements of each site in your portfolio, and then we evaluate the impact proposed efficiency projects and operational changes may have on consumption.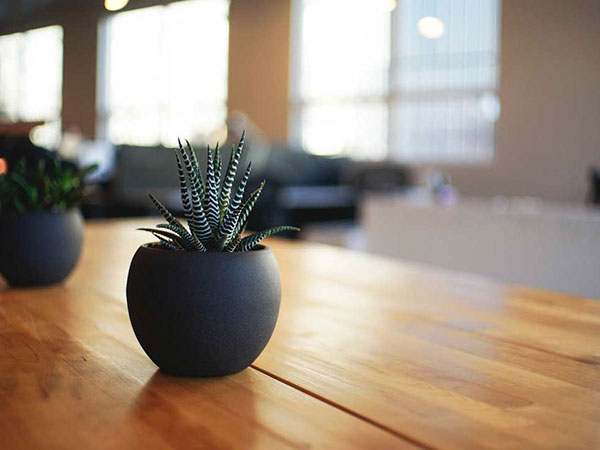 Quest generates regular, monthly reports outlining building energy performance and provides adjustment recommendations (or handles the adjustments directly) to maximize savings.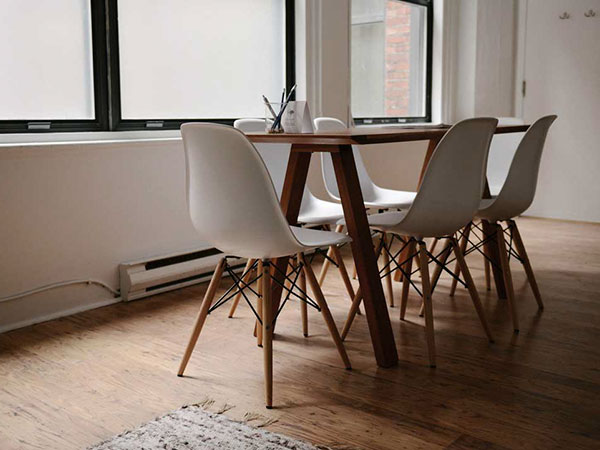 Affordable pricing, single-source payment and extended warranty to offer you peace of mind and reliability.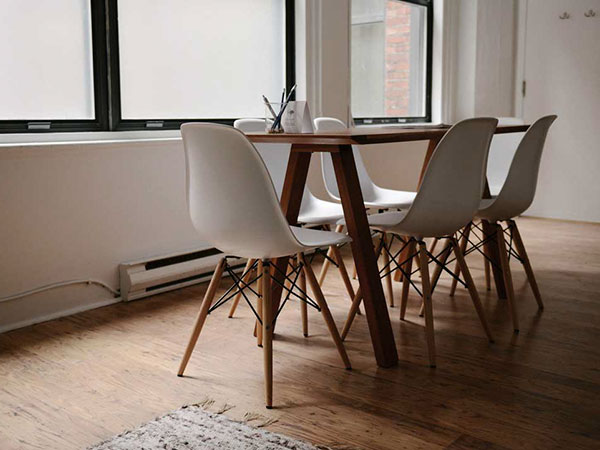 We detect issues before customers or employees even notice, notify management of necessary changes required and remain on-call even when you're not.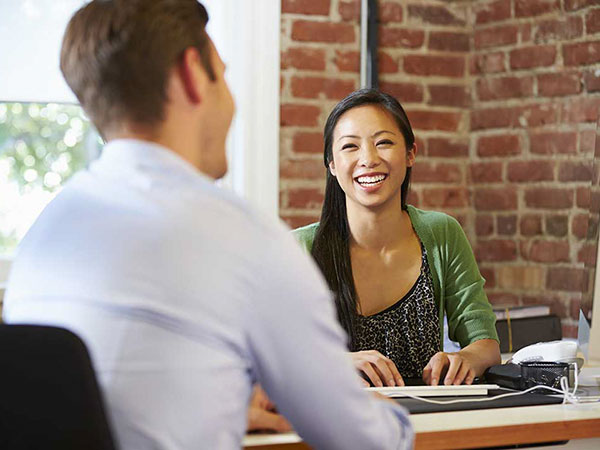 Helping you achieve optimal energy savings, up to 5% higher than already realized savings.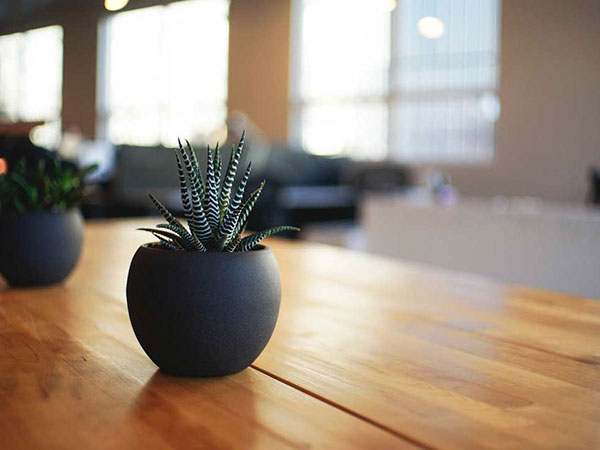 Sustainability & LEED Compliance
Your managers will work directly with consultants that will provide regular reports and feedback on compliance status.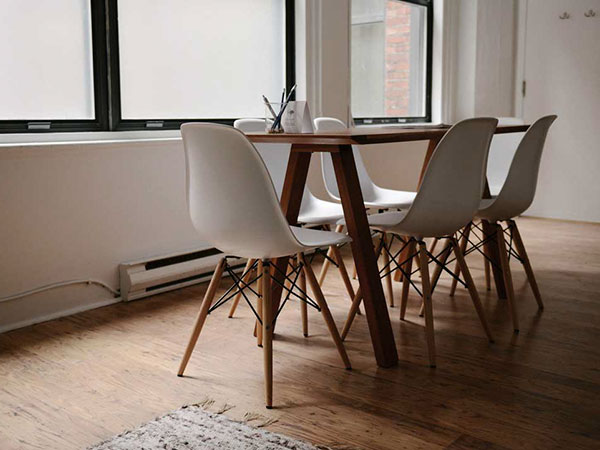 Having an energy audit completed by Quest Control's qualified engineers is the first step in saving money through an energy management system.
Our solution is tailored to many industries including: Telecom, Broadband, Cellular, Microwave, Data Centers, Military and other remote Industrial and Commercial structures. Our products are ideally suited for monitoring & control of all types of environmentals, Critical operating equipment, Security solutions, Tower Light monitoring, AC/DC Power Plants, devices requiring Out of Band Communication, Generators, and Industrial Control and Automation